5 Tips for Successful Networking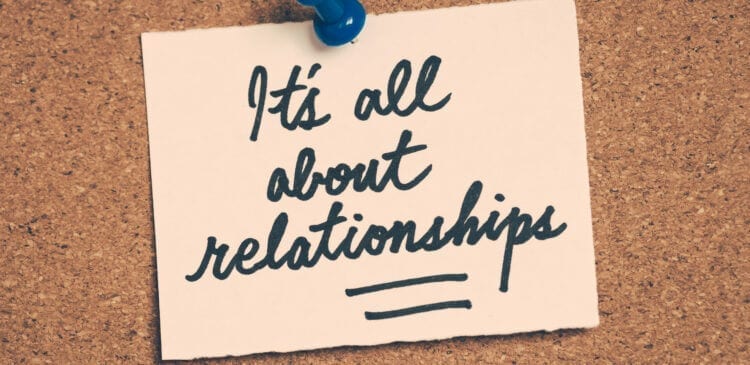 Whether you are just starting out in business or a seasoned professional, we all could use some help with making our business networking more effective.  Think matchmaking for business.  The best networkers are often connectors who help others by referring customers, providing resources, testimonials & recommendations, or helping to promote events and other businesses in some way.
First things first, set yourself up for success. To get what you want and need from your networking efforts, start with a clear agenda. You might want to make new connections, participate within the community, or simply learn about the latest developments in your industry. Take the time to outline your objectives and target networking audience before attending meetings or events.
The goal is to meet great people!  Here are 5 tips to help you become a connector and make your networking efforts more effective.
Focus on the Right Contacts. Reach out to the people who can provide you with the specific help you need. Also take every opportunity to meet new people.  You never know who you are talking to, who they might know, or how they might be to contribute.
Give Before you Receive. Ideally, networking should be mutually beneficial, so be sure to let your network know how you can help them.
Have Courage and Be Kind. Prospective customers and opportunities can come from anyone, anywhere, at any time. My mother used to say, "You never know who is watching you, so always be on your best behavior." Kindness holds great power.
Use Social Networks. Today's technology makes it much easier to create, cultivate, and communicate with your contacts. Use social media platforms to reach out to professionals within your industry, to reconnect with old friends and to start conversations with the people you meet while on the job.
Connect on non-business topics. It is much easier to build successful business relationships when you connect with people on a deeper level than simply business.  Even when at business events, be willing to share what you are deeply passionate about.
Establishing common ground allows you to build a strong network of friends and experts in diverse fields.  With a sense of community and support, you will feel comfortable asking for advice when needed, and be happy to offer your advice in return.